Kitchen Remodelding
Transform your kitchen into a showcase of style and functionality. Robert Gary Builders, Inc. uses a thorough process to ensure effective usage of the available space, with touches that include custom cabinets, beautiful tile and flooring, and islands to increase countertop space and additional seating.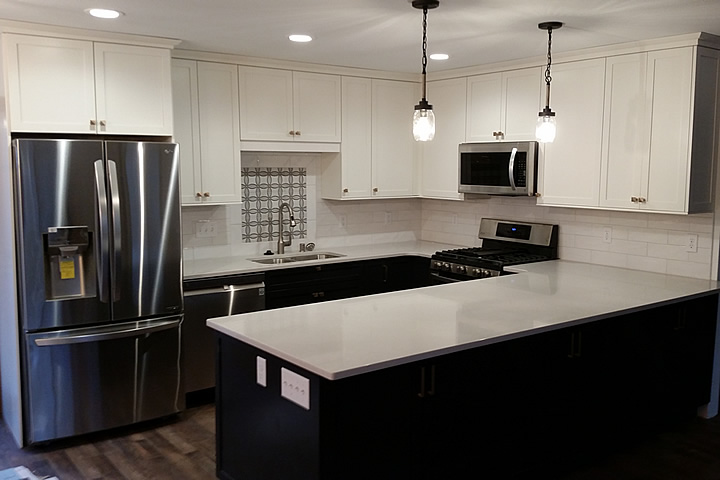 Options in Kitchen Remodeling
Let Robert Gary Builders guide your kitchen remodeling project, from the big picture to the tiniest detail. Robert Gary Builders is committed to helping you create the kitchen of your dreams with a worry-free remodeling contractor.
Durable Flooring options include wood, tile, stone, vinyl and bamboo
Install modern and energy efficient LED light fixtures
Kitchen remodeling within the existing room layout, or add space to your home via addition to enlarge your kitchen space
Build in a kitchen island
Add value to your home with an updated kitchen with increased functionality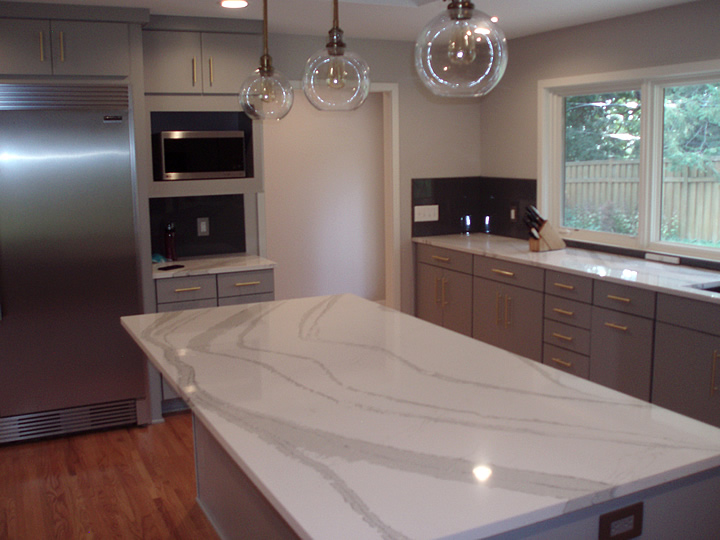 Highest Quality Cabinets, Flooring & Countertops
Robert Gary Builders will use the highest quality flooring, tile, countertops and cabinets on your new kitchen project. The experienced, quality workmanship on all Robert Gary Builders projects will ensure that your kitchen remodeling project meets both your aesthetic and practical requirements.
Please call 612-978-3895 with any questions or to setup an appointment. Feel free to browse the project portfolio.
Request Appointment
Do you have a question for Robert Gary Builders, Inc.? To request an appointment for one of our services, please fill out the form below and we will get back to you as soon as possible.