GarageTek of Minnesota
The #1 Rated Garage Organization System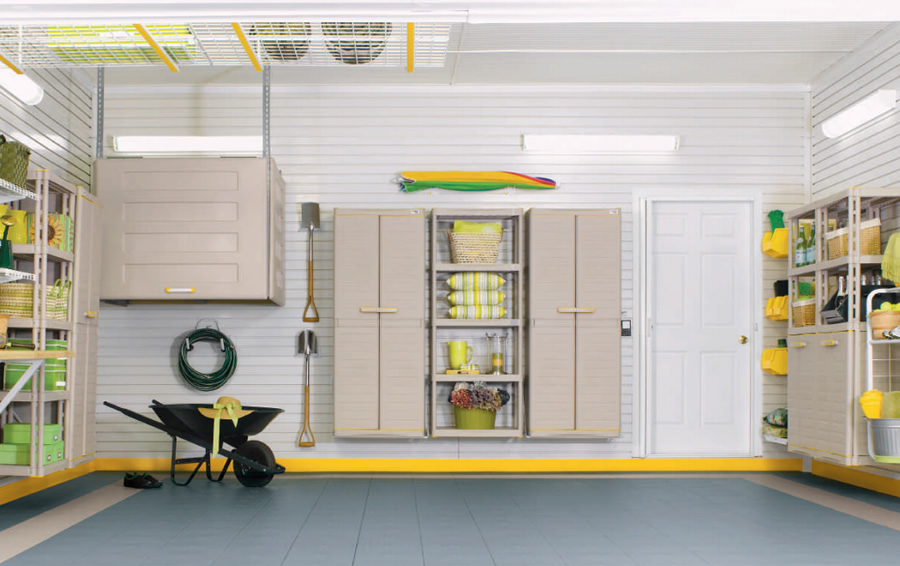 Robert Gary Builders, Inc. is the exclusive Minnesota dealer of GarageTek, the #1 rated garage organization system. Partnering with GarageTek allows Robert Gary Builders, Inc. access to the premier resource for garage storage and garage organization products - get the clutter off of the floor and onto the walls and ceiling of your garage. GarageTek of Minnesota garage storage products include:
Wall Systems
Cabinets and Shelving
Lifestyle Accessories
Workshop Options
Flooring Solutions
Ceiling System
Safety and Lighting
If your garage is cluttered, unorganized and in disarray, Robert Gary Builders can help design and install a GarageTek system that fulfills your needs. A garage makeover has never been easier.
Give Robert Gary Builders, Inc. a call at (612) 978-3895 today or schedule an appointment online to begin transforming your project ideas into an exciting reality! Robert Gary Builders, Inc. services Minnesota and western Wisconsin.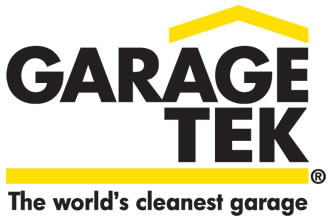 Request Appointment
Do you have a question for Robert Gary Builders, Inc.? To request an appointment for one of our services, please fill out the form below and we will get back to you as soon as possible.