About Robert Gary Builders, Inc.
Robert Gary Builders, Inc. was started in 1998 by Keith Flakne to address the need to rebuild and repair water damaged stucco homes in the metro area and Rochester. Robert Gary Builders, Inc. has since evolved into residential remodeling, additions and commercial build-outs. Robert Gary Builders is also the exclusive partner of GarageTek garage organization systems.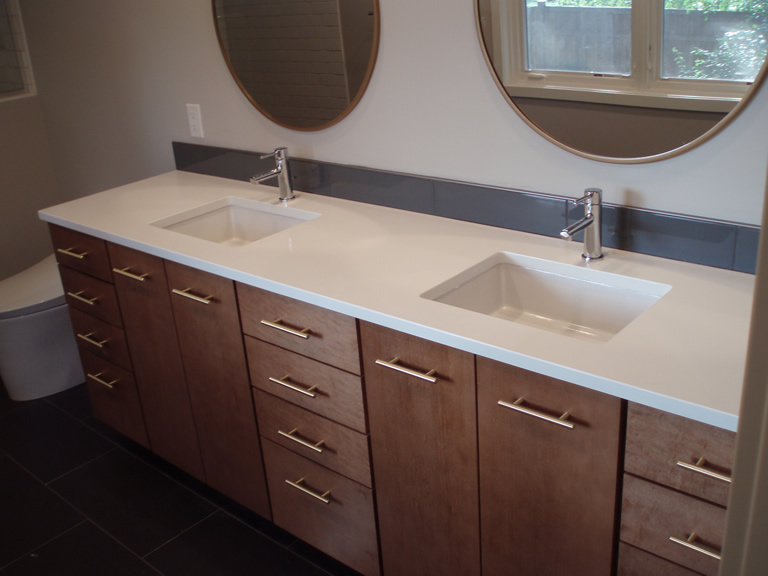 Please have any of your friends or colleagues who are looking to upgrade their home or business contact Robert Gary Builders, Inc. at (612) 978-3895 or via the Request Appointment form on the right side of this page.
About Keith Flakne
I left my cushy job at the State of Minnesota and started Robert Gary Builders, Inc. in 1998 and never looked back. I enjoy working with my clients to help bring their visions to life. I was raised in south Minneapolis and attended public schools until I enrolled at Shattuck School in Faribault, MN in 10th grade. Upon graduation I enrolled at the University of Minnesota where I earned a BA in Political Science. I served for 20 years in the Minnesota Army National Guard, retiring with the rank of Captain. I currently reside in New Brighton with my two children, Veronica, who is in her first year at Bethel University, and Adam, a junior at Irondale High School. Over the years I enjoyed coaching my two children in various youth sports, and now spend time volunteering at my church and U of M fraternity.
Request Appointment
Do you have a question for Robert Gary Builders, Inc.? To request an appointment for one of our services, please fill out the form below and we will get back to you as soon as possible.