Commercial Build-Outs
Commercial Office Construction
Robert Gary Builders, Inc. works directly with landlords, commercial office owners, and property managers on commercial build-outs to ensure that is done quickly so that the construction of the new space does not delay or impede the operations of your business.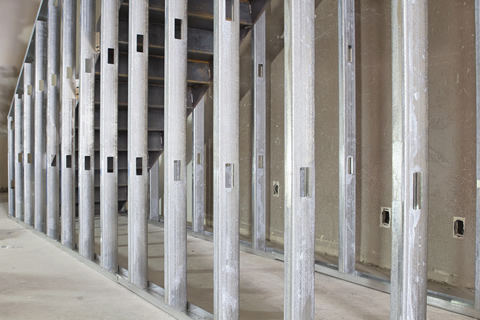 Commercial construction from Robert Gary Builders, Inc. includes
Commercial General Contracting
Commercial Build-Outs
Office Space Remodeling
Commercial Remodeling
Retail Space Build-Outs
Call (612) 978-3895 today or schedule an appointment through the form on this page to have Robert Gary Builders, Inc. provide a commercial build-out project estimate.
Request Appointment
Do you have a question for Robert Gary Builders, Inc.? To request an appointment for one of our services, please fill out the form below and we will get back to you as soon as possible.